Communicado: Business Communications Blog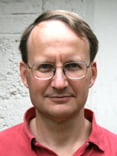 When you are writing a report summary, in effect you are creating a cheat-sheet for your reader. As such, the summary needs to be a short, complete and accurate account of what you have already written in the main body of your report.

Incidentally, if you have not yet started to write the report, writing the summary can be a great way of deciding what to include and how to structure it.
Topics: Report Writing, Communication skills