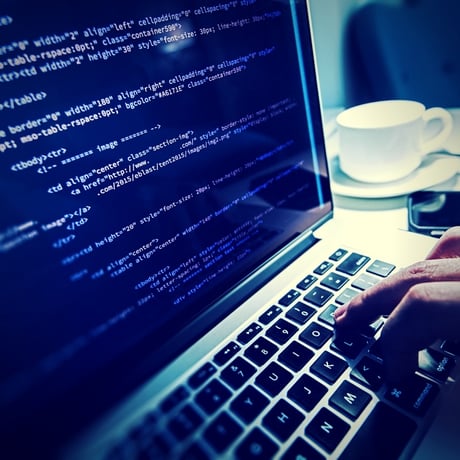 In the previous Articulate Storylline training blog post, I explained what Storyline variables are and why they are so important. I also wrote about the three types of variables available for you to use.
In this blog post, there's a video which takes a look at an example of creating one of these three types of variables – a text variable:
In summary, then, variables give you the power and flexibility to start thinking about how you can link you design across an entire course and break free of the restrictions of just designing on a slide-by-slide basis.
If you'd like to discover 10 things you probably didn't know about using Storyline, you can get a free copy of his short guide: Storyline Top Tips and Techniques.
This video was first published as part of an article on the Training Zone website.