Course Design Sample Materials
They needed their intranet content to be accessibility compliant. But who's going to sit and listen to a trainer droning on about a bunch of boring guidelines?
See how our course design solved their problem by making accessibility compliance a memorable and motivating learner experience - and went on to win an award.
Download some sample materials on accessibility compliance - one part of a five module programme we designed for a retail bank. The course design sample materials include: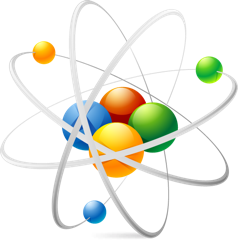 A module outline, including timings
Delegate notes for post-programme reference
Exercises for delegates with sample answers
Trainer notes explaining how to run each session
PowerPoint slides to support trainer delivery
Fill in the form below and you can be downloading your sample materials in seconds.
Download your Course Design Sample Materials HERE: