Articulate Storyline & Instructional Design Public Courses
Super-charge your Storyline development skills with some highly effective instructional design training
Storyline is a great piece of authoring software. But when you get right down to it, it's a tool for e-learning development, not e-learning design.
You could be the most skilled and capable Storyline user on the planet, but that alone wouldn't guarantee a highly effective piece of e-learning.
Effective, performance-improving e-learning is really achieved through excellent instructional design.
So why not become a fabulously skilled e-learning designer and developer.
Add a public instructional design course...
If you are thinking about attending a public Storyline course, consider adding one or both of our publicly scheduled instructional design courses to your booking either before or after your Storyline training.
Learn more about our two 1-day publicly scheduled instructional design courses.
Absolute 100% money back guarantee
If for any reason by the lunch break you are not absolutely delighted with your training, we guarantee we will give you a full refund of your course fees.
No questions. No quibbles. No hard feelings.
Public course payment information
Payment must be made in advance of any public courses.
Pay by credit or debit card, with Stripe's secure card processing system. Visa, Mastercard and Amex, all accepted.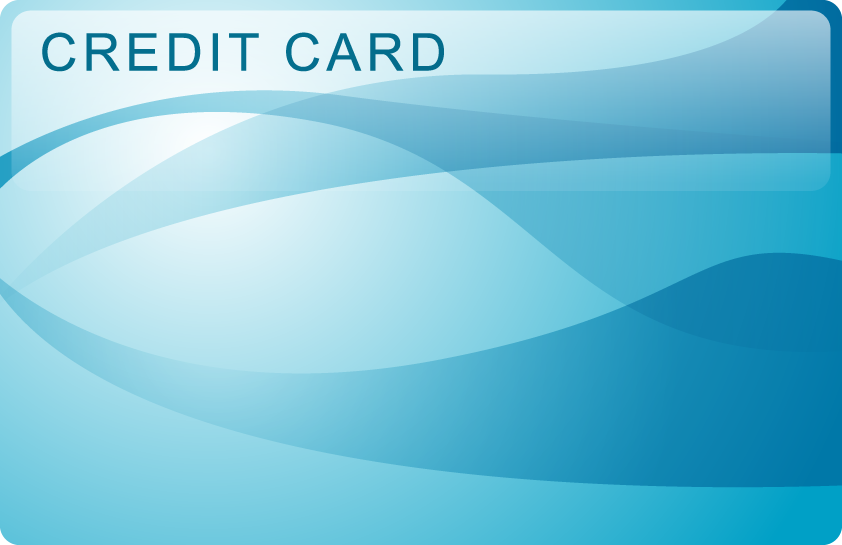 Need a standard invoice to pay by bank transfer? Contact us to get that done.